The crown jewel of the Windy City's expo and event scene, McCormick Place is just minutes from downtown Chicago and welcomes nearly 3 million visitors each year. The state-of-the-art convention center is the largest in North America and comprises four buildings: the North and South buildings, the West Building, and the Lakeside Center. Together, they account for 2.6 million square feet of exhibit halls, 170 meeting rooms (for a total of 600,000 square feet of meeting-room space), six ballrooms, and four theaters – one of which can seat more than 4,200 people. The center's West Building is LEED certified, denoting it as an eco-friendly trade show venue. Find out more!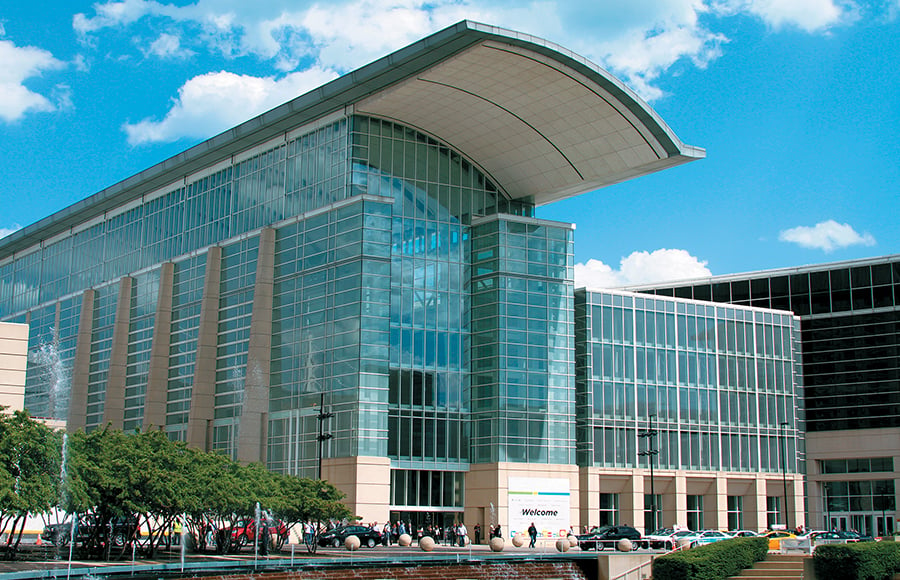 WHERE TO SLEEP
McCormick Place is directly connected via skyway to nearly 3,000 hotel rooms and suites at the Hyatt Regency McCormick Place, Marriott Marquis Chicago, and the Hiltons at McCormick Place, which holds three Hilton brands under one roof. Scores of additional hotels are roughly 2.5 miles away in the downtown Loop district.
---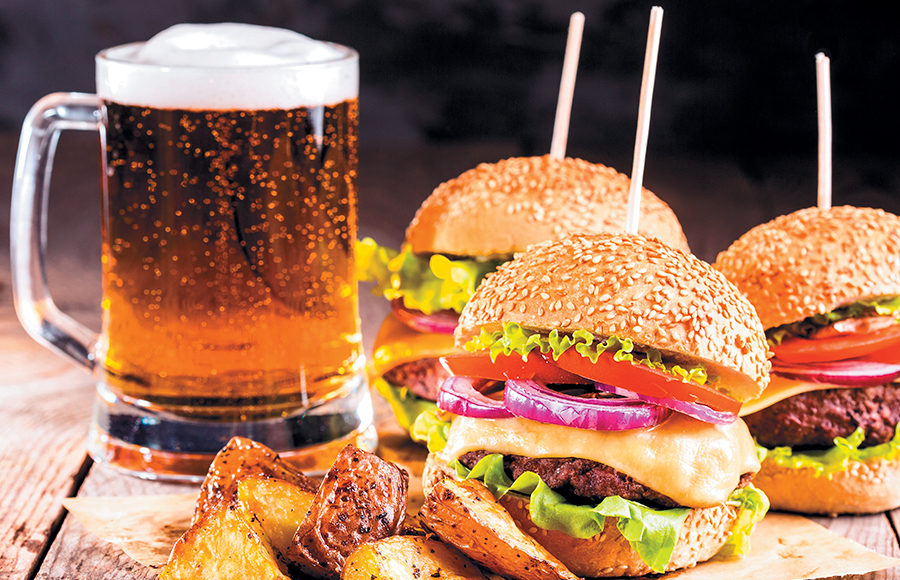 WHAT TO EAT
The venue features nearly 20 eateries offering everything from sandwiches to smoothies. If you are looking to host a nearby client dinner or cocktail party, try the adjacent 13,000-square-foot VU Rooftop Bar, which boasts two large outdoor terraces along with semiprivate and private rooms available for groups of up to 450.
---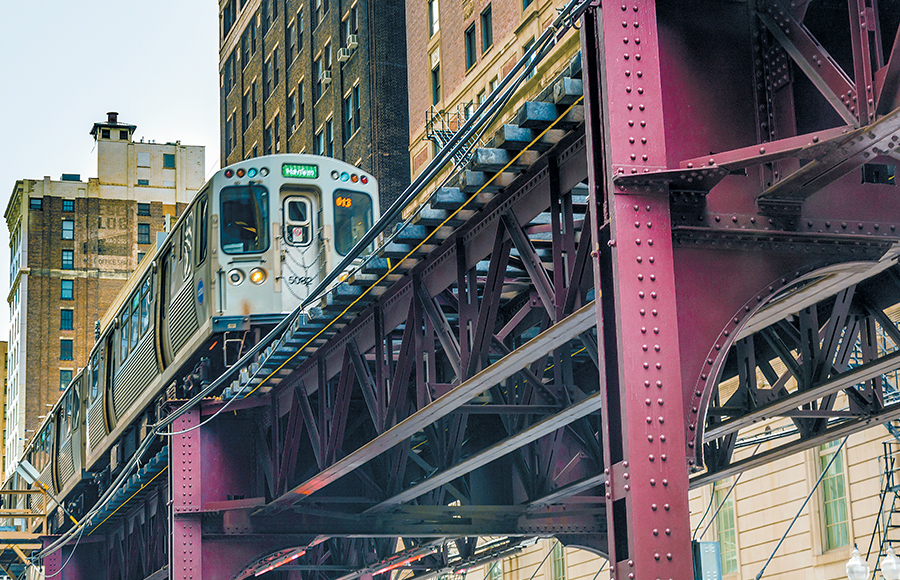 HOW TO GET THERE
A cab to McCormick Place from O'Hare International Airport or Midway International Airport runs about $40 and $30, respectively. You can also arrange shuttle service between either airport and the Hyatt Regency McCormick Place by contacting Airport Express (
www.airportexpress.com
). The cheapest way to get around, however, remains Chicago's iconic "L" train (
www.transitchicago.com
).
---

Ceiling height in the West Building varies between 20 feet to 40 feet.
All in-booth hospitality must be arranged through McCormick Place's official caterer, Savor.
Complimentary Wi-Fi is available in public/function spaces and meeting rooms, in permanent food-pod areas in halls A and F, and in one hotspot area per exhibit hall, which is determined by show management.

Third-party vendors providing portable Wi-Fi are not authorized to enter the campus to assist exhibitors with service-related issues.

The venue has floor power in all exhibit halls except B2 and C2. Ceiling drops are available.

The main FedEx business center is in the South Building. Satellite offices may open in the other buildings based on event activity.

The Exhibitor Bill of Rights allows exhibitors to perform work in any size of booth, including work that requires ladders and hand, cordless, and power tools.
Exhibitors can load and unload materials from approved vehicles at designated docks using their own nonmotorized, nonhydraulic hand trucks and dollies.

Google Maps often routes drivers far from ideal drop-off locales. Be sure to inform drivers to input the specific building you need to be dropped at instead of the generic "McCormick Place."
Story published in Exhibitor Magazine - https://www.exhibitoronline.com/index.asp to see the full article - ttps://www.exhibitoronline.com/topics/article.asp?ID=2771&utm_source=MarkA&utm_medium=email&utm_campaign=4786&utm_term=rf&utm_content=A