Salespeople are constantly on the go, whether they're meeting with clients, flying out to give a presentation, working in a trade show booth, or running to a team training. With this in mind, mobile access to sales systems aren't just a nice to have -- they're a necessity. But besides company software, salespeople can also download productivity, educational, travel, and other just plain useful apps to optimize their time on the road. Here are 28 of our favorites.
1) Evernote
Need to jot notes at a meeting or conference? Evernote has you covered. The mobile app also tags notes by location, so you can easily place a particular memo if you forgot to add a title.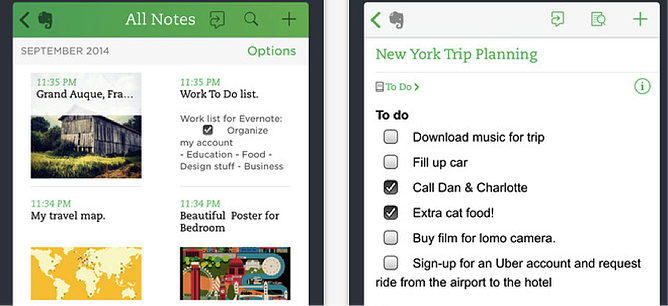 2) Dragon
Not into written notes? Dragon automatically translates voice memos into text. Ditto that for text messages and emails.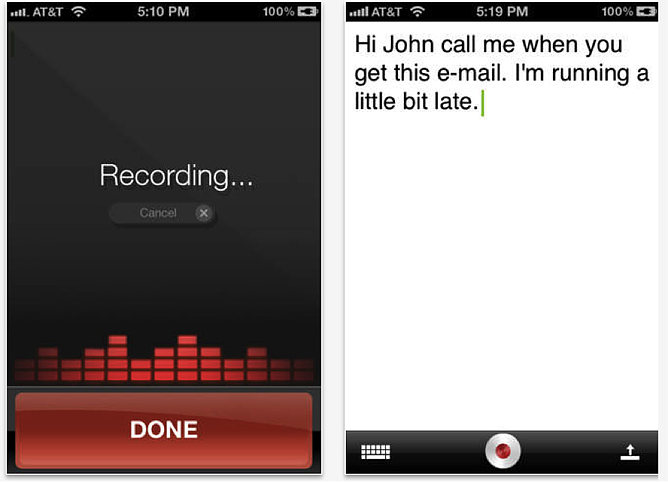 3) Slack
Keep in touch with your colleagues -- or clients -- with this handy chat app.
4) CamCard
Salespeople collect a ton of business cards. But what if they leave them at the hotel? Scores of potential prospects lost in one fell swoop. CamCard digitizes cards with a simple photo and automatically saves the information to your phone's contacts.
5)
Keynote
No need to pull out your laptop to work on your pitch deck. Just download Keynote and unleash your creative artistry.
6) Mobile CRM app
Whichever CRM your company uses, get the associated app. You'll be so glad you did when you're not stuck updating the CRM on your computer after a long day of meetings or calls -- just pull out your phone, and add info as you go.
HubSpot CRM user? Download the iOS app here. Don't use a CRM? Get HubSpot CRM -- it's free.
7) Dropbox
Need to send or receive a large file when you don't have a laptop at your disposal? Enter Dropbox's mobile app. Never see a "this file is too large to send" error message from your phone again.
8) eSignature app
When a prospect is ready to commit to a contract, a rep is going to get them to sign, come hell or high water. If your organization uses an eSignature system such as DocuSign or Adobe EchoSign, make sure to download the corresponding mobile app to enable prospects to sign wherever, whenever, and however.
9) Close the Sale
But let's back up. Maybe your buyer is almost ready to sign -- they just need that one final nudge. Salesperson extraordinaire Grant Cardone's app contains video tips on closing in virtually any situation.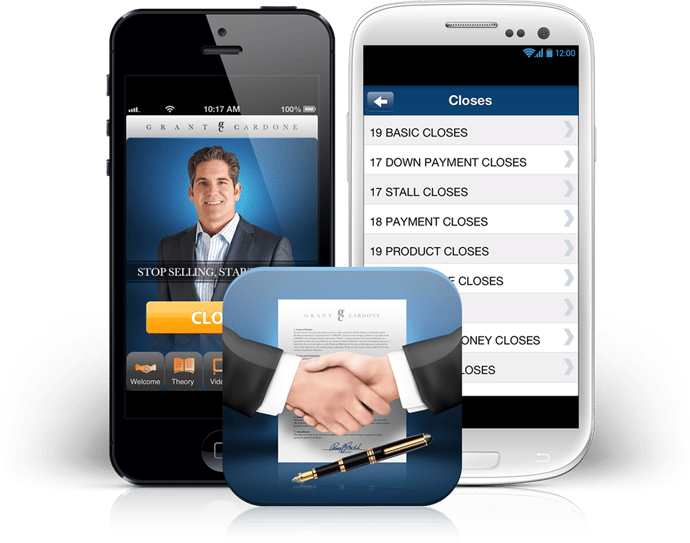 10) Doc Scan
Snap a picture of a document, and get a neatly packaged PDF or JPG in return.

11) TripIt
Toggling back and forth among flight confirmations, car rental information, and restaurant reservations when you're traveling can be annoying. To make your day that much easier, TripIt synthesizes your various daily confirmations into a centralized itinerary.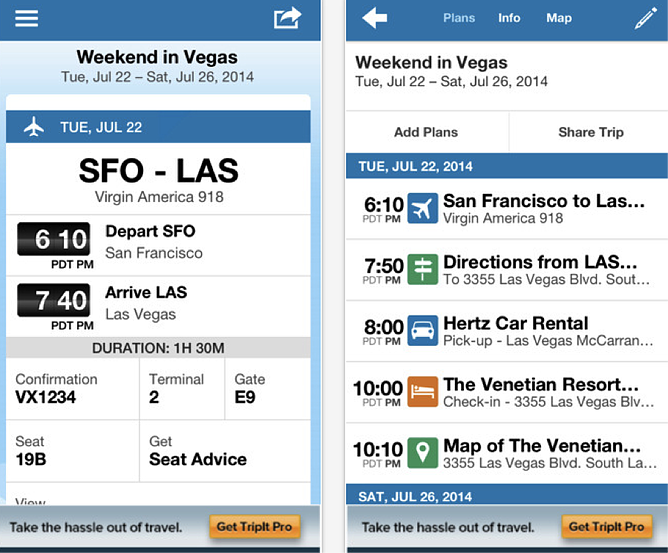 12) SpotHero
Never be late to a meeting because you can't find a place to park again. SpotHero enables drivers to search for a spot near their destination and book it in advance of their arrival.
13) Uber/Lyft
If a rental car isn't a part of your business trip, you'll probably need a ride every once in a while. Instead of hailing a taxi, use Uber or Lyft to summon a driver to your exact location. And forget fumbling with cash -- the apps synch with your credit card and automatically charge you upon arrival.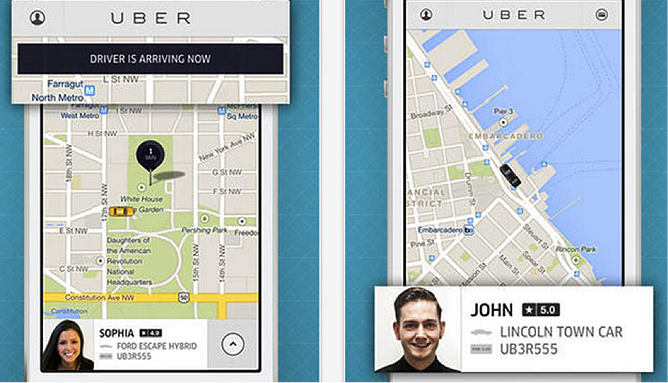 14) Mind Tools
Build your business skills with mini articles on leadership, decision making, and communication, among others.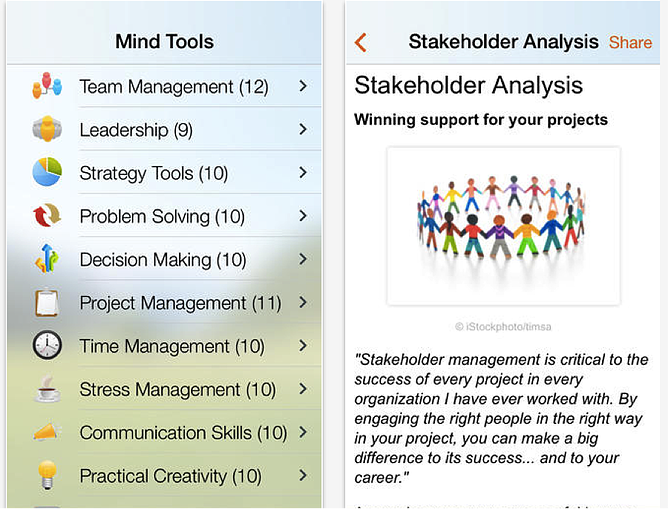 15)
Skill-Pill
Same idea, but different delivery method: video.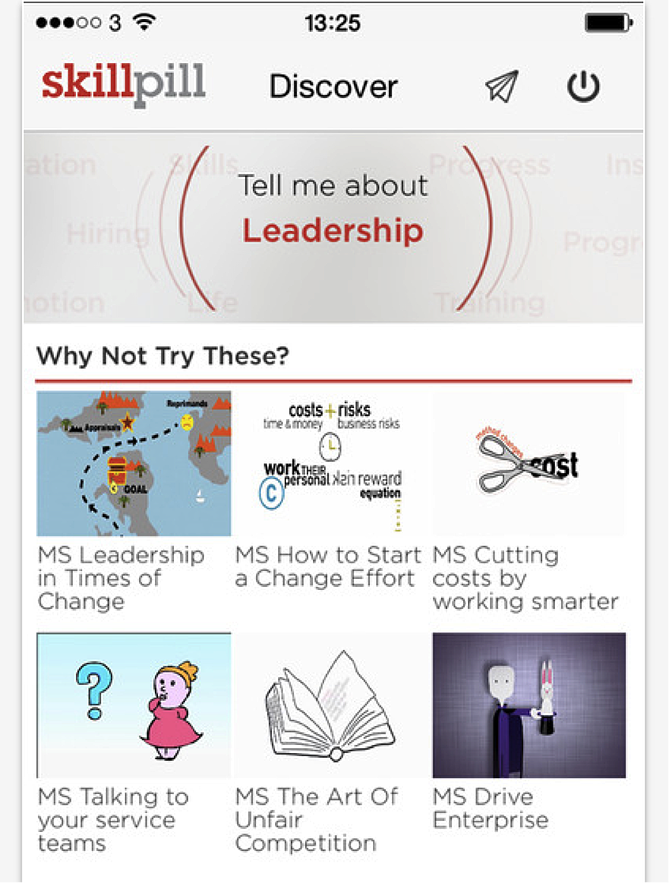 16) Wunderlist
Ditch the easily lost post-it notes and digitize your to-do list with Wunderlist. The app also allows list sharing if you're collaborating with a prospect or coworker on a project.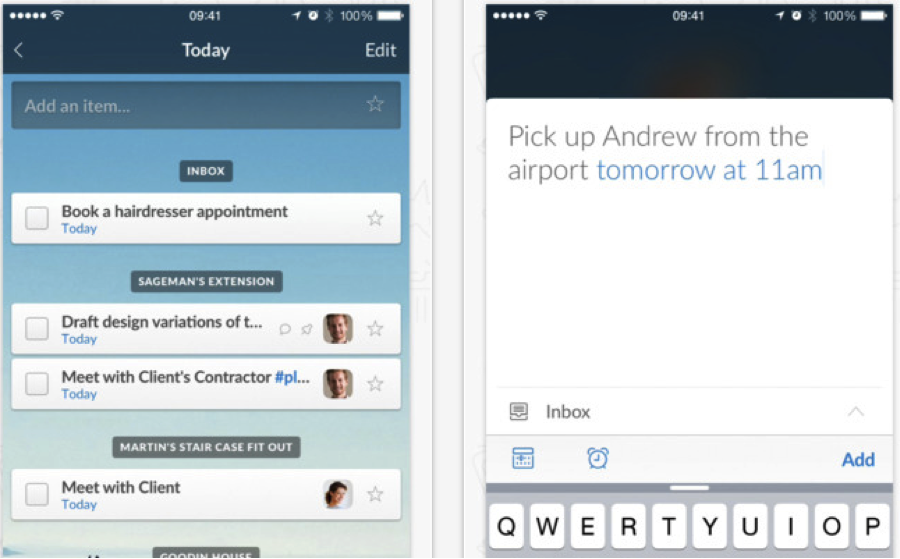 17) LinkedIn
Don't walk into a meeting without looking at the person's LinkedIn profile first. With the mobile app, there's no excuse.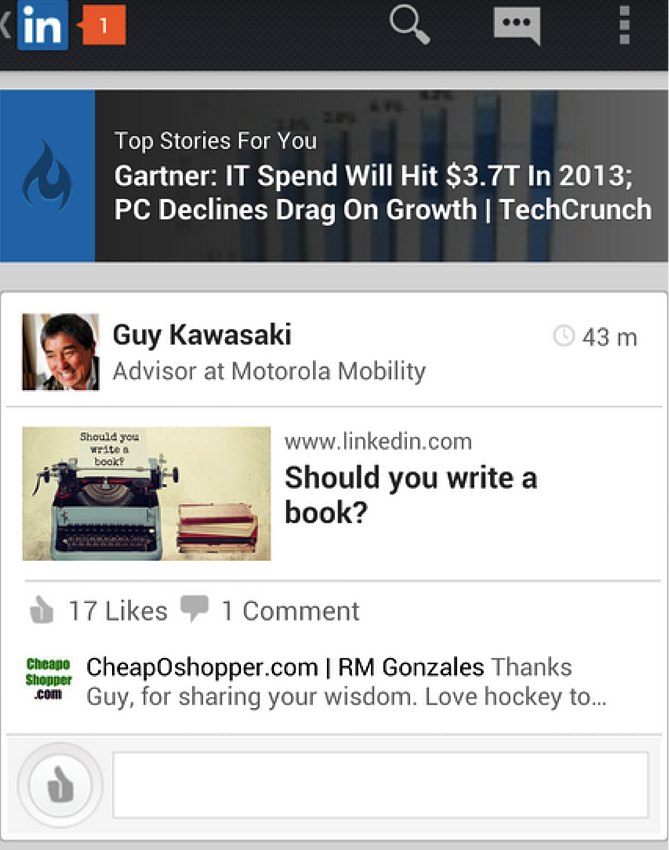 18) Twitter
Live tweet conferences, and watch your industry followers multiply.
19) Yelp
A rep's gotta eat. Use Yelp to find the best restaurants in whatever locale you find yourself in.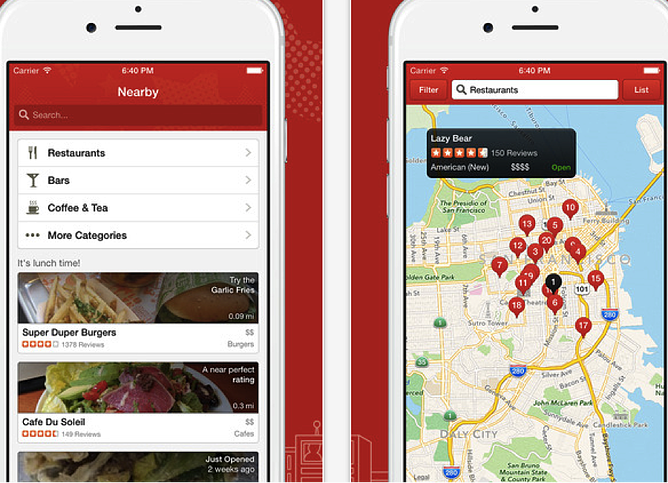 20) Feedly
Traveling is not an excuse to fall behind on your industry news. Subscribe to your favorite blogs on Feedly and peruse them on the go via the RSS reader's mobile app.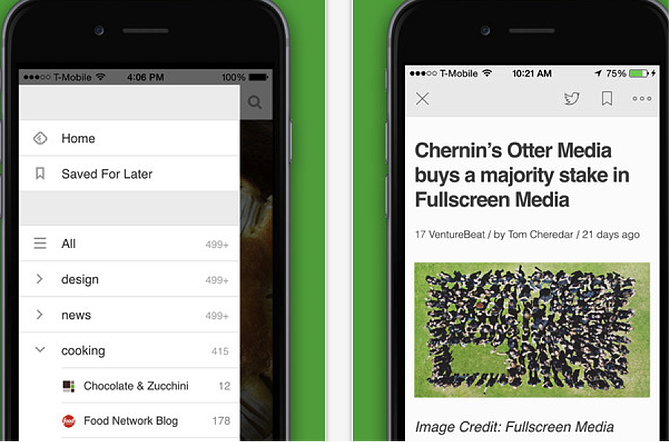 21) Pocket
Or if you don't have time to read at the moment and want to bookmark an article for later, tuck it away in Pocket and pull it up when you have a chance.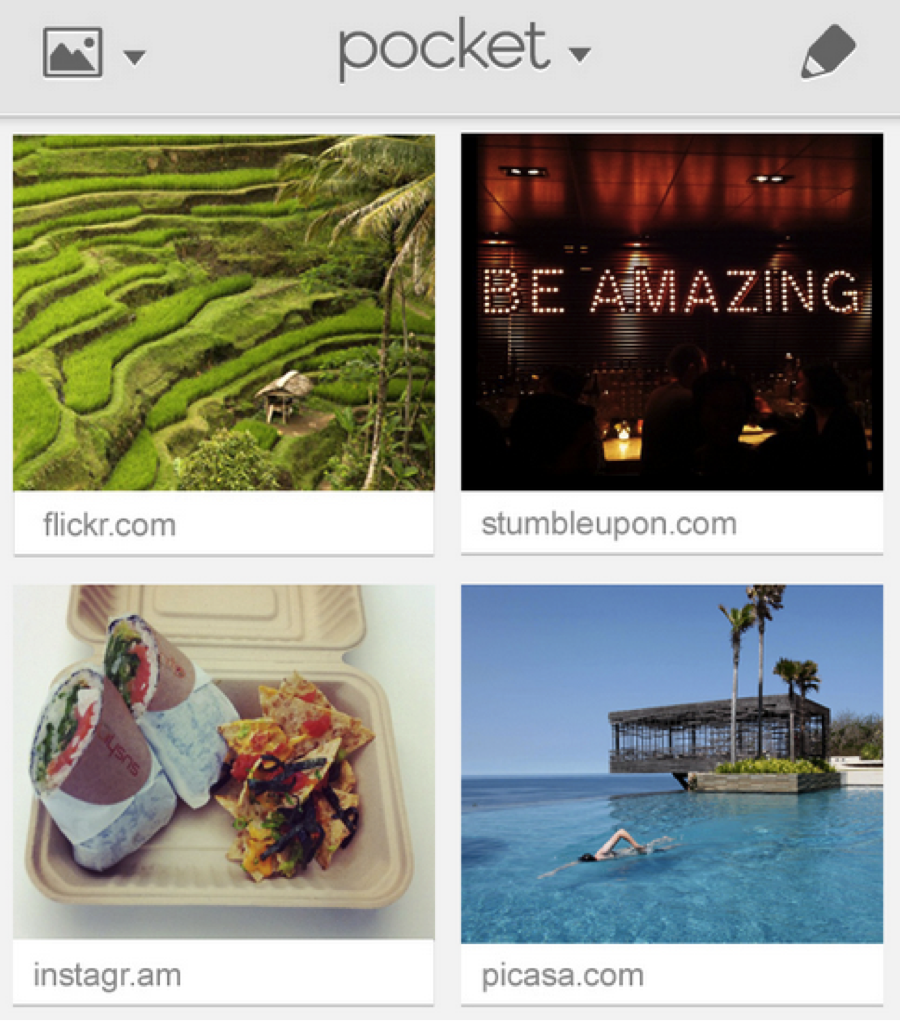 22) SmartUp
Even if you have no entrepreneurial aspirations, salespeople would be wise to study up on business basics. Earn your mini MBA with SmartUp.
23)
30/30
Your to-do list looks a lot less scary when broken up into 30-minute chunks. Enter your tasks into 30/30, allot the necessary amount of time to each, and kick procrastination to the curb.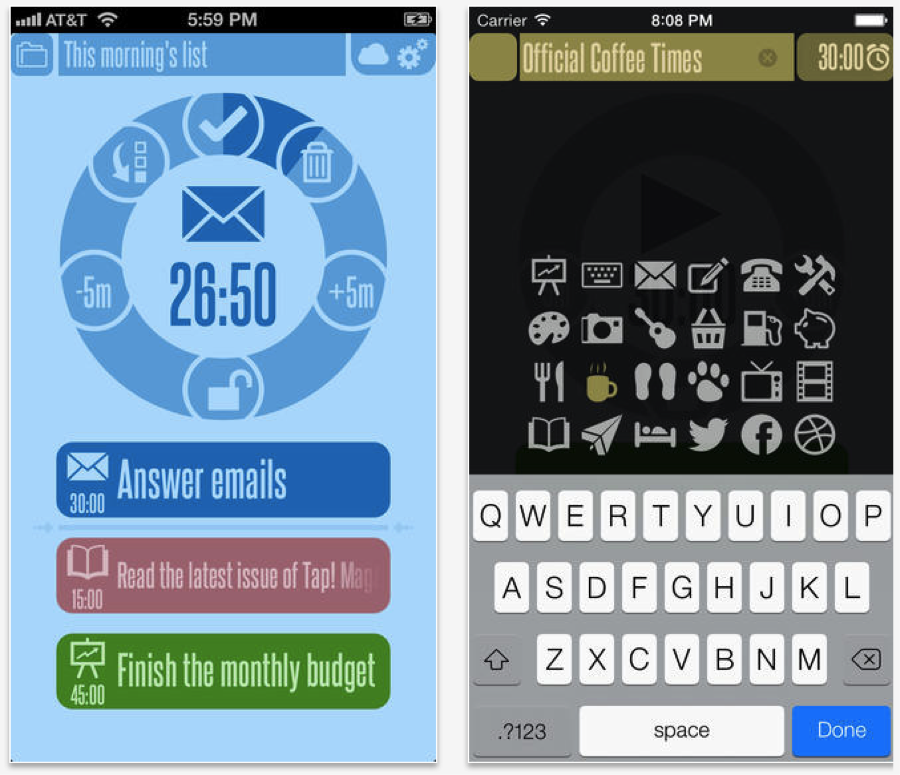 24) Profit Story
Wondering how much the margin will be on a proposed deal? Calculate this along with a slew of other profit-based metrics with Profit Story.
25)
HubSpot Sales
Get real time notifications of when prospects or customers open your emails.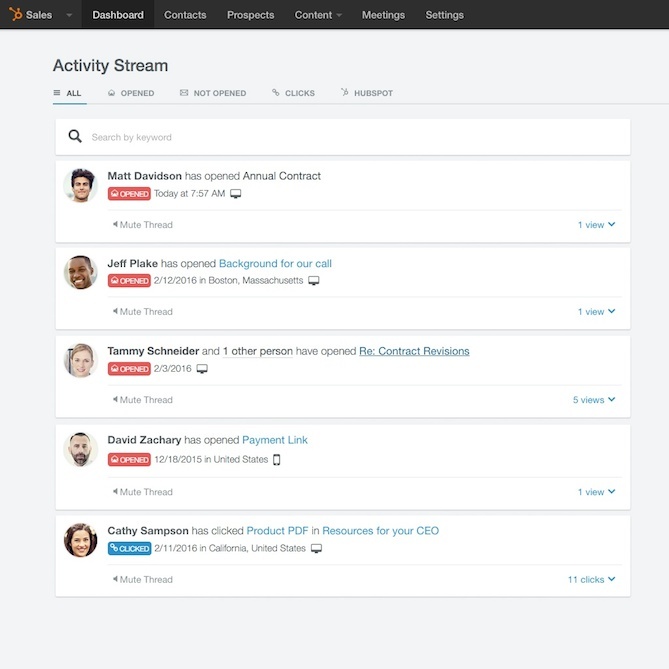 26) QuoteBook
The best presenters know the impact of the perfect quote on an audience. QuoteBook's database of famous quotes make it easy to find the right one when you need it.
27) QuickVoice
Record the meeting, conference session, or keynote speech to make sure you don't forget what was said and exactly how it was said later on.
28) vTie
If you're going to wear a suit to a client's office, you should probably pair it with a tie. But ... err ... how does a tie get tied again? With step-by-step visuals, vTie comes to the rescue. By the way, this app isn't just for men -- ladies look pretty sharp in ties, too.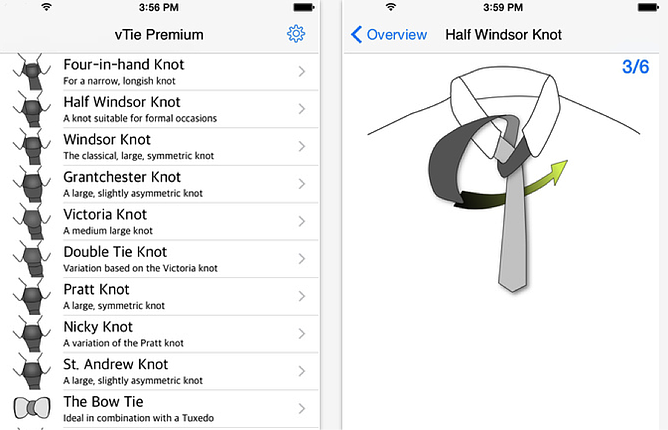 Did we leave off any of your favorite sales apps? Let us know which ones you can't live without in the comments.
Guest Blogger: Emma Brudner. Emma is a staff writer for HubSpot's Sales blog. She loves sales, tech, sales tech, and cats.